ONL Events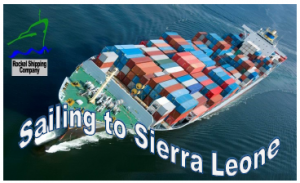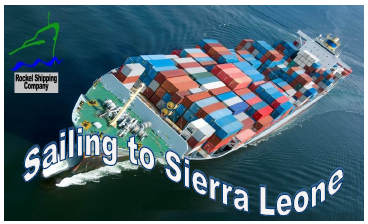 We would love you to join us for our AGM at Gravett Hall, Sutcliff Baptist Church.  Our speaker will be Julie Palmer who is a Sierra Leonean.  She is also the owner of the shipping company the the Olney Newton Link use to send goods to Newton. It should be an interesting talk!
Click the image or here for further details.
The Bozeat Windmill Singers – come and join the fun!
They're back with all the old favourites! Come and join the Bozeat Windmill singers as they sing classic tunes such as 'Singing in the Rain', 'Shall we dance' and 'Maria'. A mixed voice choir with a wide repertoire of popular, musical and light entertainment which will really cheer you up. Refreshments will be available.  The event will be held at The Cowper Memorial URC, High Street, Olney.  Tickets are £8 and all proceeds are in aid of the Olney Newton Link.   Telephone 01234 711196, 01234 712540 or 01234 711751 or  collect them from CT Wilson or The Phonebox.  Click here to view the Bozeat Windmill Singers event poster.