Olney Newton Link AGM, Wednesday 16th May, 7:30pm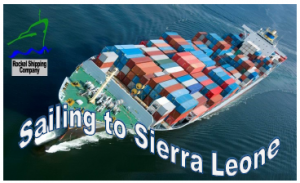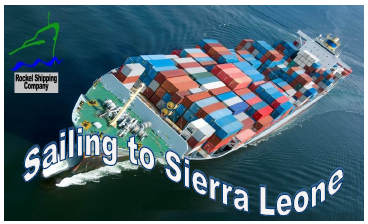 We would love you to join us for our AGM at Gravett Hall, Sutcliff Baptist Church.  Our speaker will be Julie Palmer who is a Sierra Leonean.  She is also the owner of the shipping company the the Olney Newton Link use to send goods to Newton. It should be an interesting talk!
Click the image or here for further details.